Today's smart device is an essential tool that assists us in almost all of our daily activities. This has undoubtedly driven strong rivalry in the mobile industry, particularly in the mobile app industry. Every mobile developer is involved in the most recent application development trends.
Below are some development trends that might help you remain ahead of the game and improve the success of your app.
Artificial Intelligence (AI)
Artificial intelligence has been used in mobile app development for a number of years. However, we've just scratched the surface of what these cutting-edge technologies can do. Virtual assistants like Alexa, Cortana, or Siri come to mind first when we think about AI.
However, in terms of application development trends, the use cases have gone well beyond this. Every year, these assistants study user habits and actions in order to deliver a more precise and personalized experience.
Text and image classification, image recognition, speech recognition, facial recognition, and predictive maintenance are all AI features that can be integrated into mobile app development.
Apps can be made smarter and eventually increase performance on all levels by artificial intelligence.
The way apps are built into the future will be transformed by Artificial intelligence technology from backend development to front-end UX. When AI and IoT are joined, things are done in simpler ways. During our relaxation, AI properly controls homes, gadgets, cars, etc.
Internet of Things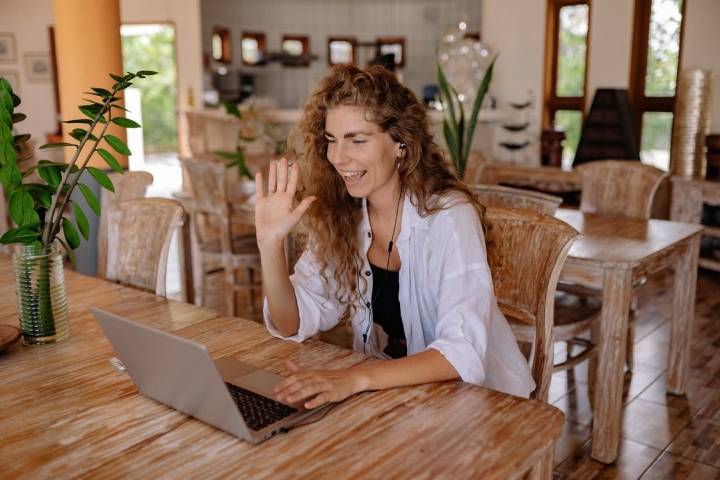 Hundreds of smart items are having an important role in everyday life. Including toys, LED light bulbs, sports equipment, household appliances, medical gadgets, and programmable power outlets.
These household items are supposed to work as elements of the Internet of Things and will be controlled by a smartphone or tablet app.
Smartphones and tablets will act as a remote control system, displaying and analyzing your data.
Leading companies, such as Microsoft, have begun to include Internet of Things features into their products, as have enterprise software suppliers such as SAP, its Intelligent System Service, as well as its Internet of Things Solutions.
Enterprise Applications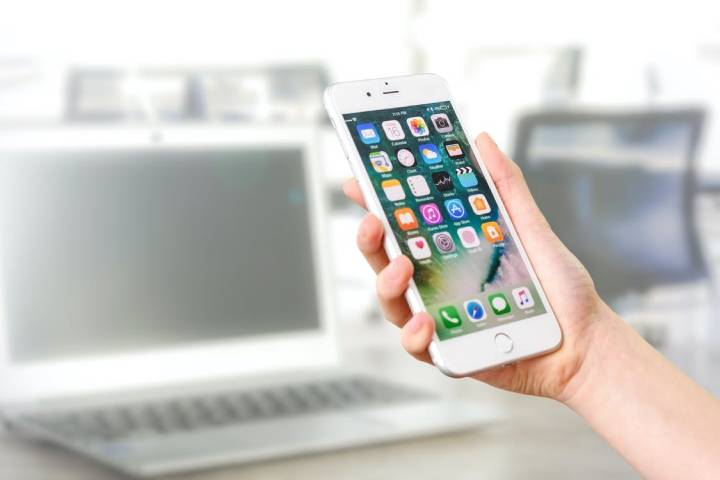 Developers prefer corporate app development over other types of app development because of the financial benefits. Today, a huge number of developers work on corporate apps all around the world, and more than 40% of them make a good living doing so.
Furthermore, it has been noted that the number of chances for app developers to work for a company is growing and will continue to grow.
This is because an increasing number of businesses are exploring mobile platforms to optimize their services and products, increase productivity, and eventually help their business by targeting massive mobile consumers.
corporate apps will undoubtedly continue to evolve and provide a significant amount of business to developers.
Are you an individual developer or a company focused on building a smooth app? Try an android app development company in Australia that has a great history in building applications.
Chatbots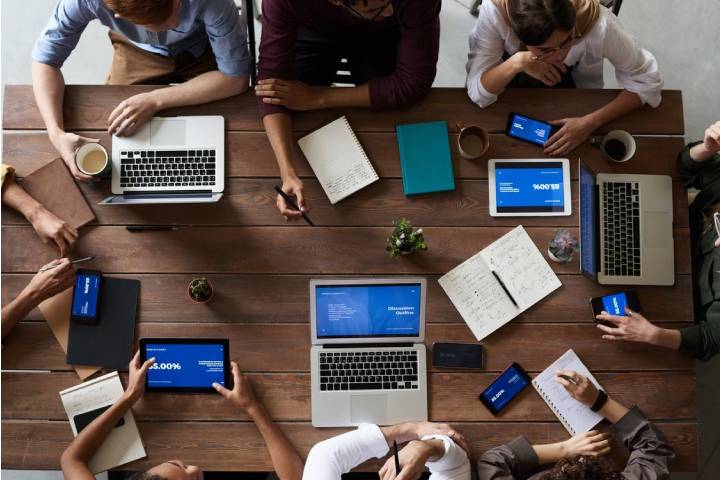 Chatbots were mostly used in a scientific field at the start of 2010. Recent AI breakthroughs have made it feasible to transform chatbots into personal assistants.
Apple Siri, Amazon Echo, and Google Assistant are the most popular standalone chatbot apps today. Chatbots, on the other hand, appear anywhere we may talk or want assistance – on Facebook, within banking applications, or at online stores.
Chatbots assisted owners of companies in lowering support team expenditures and serving more users per hour.
Experts believe that the growth of chatbot revenue announces the arrival of the After-Apps Decade. Individuals do not need more applications; they want to use apps they are already familiar with, a preferable environment to do all daily life chores at once. Chatbots that have been integrated into popular messengers are an excellent tool for this.
The most popular chatbot kinds include digital assistants and digital companions, therapy bots, bot-writers, medical Q&A bots, and foreign language instructors.
Cloud Integration
Cloud technology is not new to the business. It has not yet fully developed into a mobile app. Cloud computing provides unlimited advantages and a variety of mobile app development options. The performance of mobile applications at the end of a user can be increased via Cloud integration.
Instead of keeping data directly on the user's device, applications can save data and do complicated operations in the cloud. Integrating mobile apps in the cloud operates directly and removes the burden from the internal memory of your mobile phone. Therefore, when using these programs, you don't have to fear that your phones may crash.
Cloud integration benefits both consumers and app developers. It reduces the amount of time and effort required for developers to create a mobile app by making the development process easier and faster. Users may also access the applications without having to install them.
This not only simplifies development processes but also provides a lucrative development option. It is the most trustworthy and secure application development trend, allowing you to store and retrieve your data in a more efficient and timely manner.
Wearable app development
Wearable technology has also been popular for some years. This is not, without a doubt, a breakthrough in the digital economy. 
Wearable gadgets, on the other hand, have yet to reach their full potential. While there hasn't been a dramatic increase in the last year, growth has been gradual. The wearables movement has reshaped and will continue to change the way mobile apps are produced.
If you are interested in wearable gadgets, look at the top wearable games in 2021. 
Blockchain development
The rapid advancement of Blockchain technology has positioned it as a critical component of current technological trends. While cryptocurrencies are currently the most popular, the globe will see widespread use in the future, and Blockchain technology trends will undoubtedly continue.
Cryptocurrencies, a key Blockchain component, will be split into multiple currencies and traded on the market in the same way that fiat currencies are. As a consequence, people who are currently unaware of what Cryptocurrencies and Blockchain are and where they may be spent will begin to use them in their daily lives.
Blockchain development solutions will be developed ahead of cryptocurrencies in the future. When it comes to safely transfer data, Blockchain technology upgrades may ensure that it may be utilized anytime and wherever there is a need for safe, irrefutable data transmission.
Improvement in application security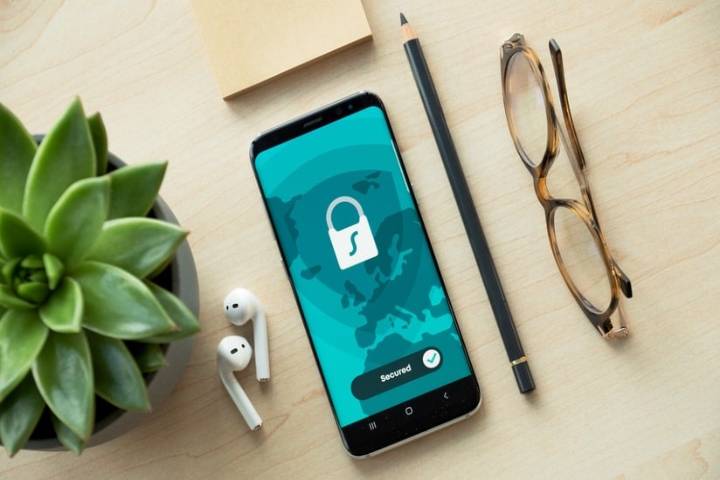 Application security is a major concern for developers that must not be ignored. We've seen a lot of applications in the previous several years that have resulted in big security breaches.
Cyber assaults put a large quantity of data at risk in 2015. In reality, only around a quarter of mobile applications are expected to pass a simple security test.
Many variables can exacerbate the app security risk, including the ever-increasing number of mobile devices, the introduction and fast adoption of mobile wallets and IoT, and the use of BYOD in businesses, to mention a few.
AR & VR
The game was a worldwide sensation, bringing augmented reality into the market. Virtual reality provides a fully fake environment, whereas augmented reality superimposes artificial things on real-world ones.
However, games aren't the only place where AR and VR may be used. These technologies may be used to make training and instructional apps more effective. They can provide the learner a realistic feel of what it's like to do the job.
Other sectors where AR and VR applications are changing the game include interior design and marketing. The software can show you how a product would look in a certain location, as well as give you a better understanding of its size and form.
Beacon Technology
Beacon technology has been adopted by a wide range of businesses. Beacon technology can bring sophisticated functionality to nearly any smartphone app, from retail to healthcare. The first beacons for mobile apps were created in 2013. However, in the previous few years, this new technology in mobile application development has seen significant advancements.
So, how does it work? Consider yourself a mobile application reseller that creates applications for merchants. Your customers could place beacons into their store that link to a user's smartphone over Bluetooth if an application is loaded. When a user walks past a beacon, they may be notified of a discount or special items at that store.
In-store beacons can even track customer behavior. They could tell whether users spend an amount of time in one area over another.
The technology could produce a pop-up notification to urge a sale related to those goods in a later period. The major benefit of beacon tech is that it promotes closeness. It improves the user experience inside a mobile app in the long run.
Conclusion
Trends in mobile app development are constantly changing. You don't have to integrate every mobile app's trends through every app you develop. However it is highly recommended to consider your own needs when coming to app development, new trends should address you to the correct spot. 
It is important to keep up with current mobile application development trends if you want to stay ahead of the curve and maintain a profitable development firm.
Keeping up with current mobile application development trends is recommended when you want to stay ahead of the competitors.