Technological progress drives critical change in customer service. The modern-day consumer relies on technology to get the most out of the digital experience with brands. It's hard to imagine the current market without incorporating technological breakthroughs that provoke dynamic alterations in customer behavior.
Many businesses lack the adequate knowledge and time to use and benefit from what technology offers. Companies, therefore, consider a variety of specialized outsourcing teams that provide technology-oriented solutions and client support.
In 2021, technology has wholly focused on the customer's benefits. Integrating technology into your customer service is mutually rewarding for both your business and your consumers.
Customer-Centric Technology
The digital revolution in today's marketing is driven by the clients themselves. The customers' demand for technology integration is strong, yet the digitization process might be a challenge.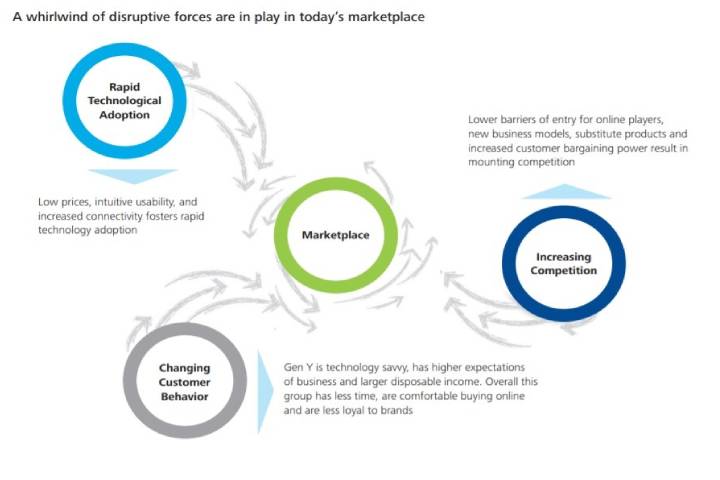 Tech-savvy clients pursue always-on, performance-oriented, and integrated solutions.
Companies must strive to achieve customer-centricity through digital transformation. Technology, however, does not define the digital switch-over but inevitably shapes the new customer experience (CX). The ever-changing tech environment strengthens the need for organizations to adopt a customer-in mindset to fuel relationships with consumers.
Human Side of Customer Service
Technology might be a matter of concern when businesses consider the total replacement of human interaction in customer services. Companies sometimes fail to apply technology responsibly to amplify the human component when reaching out to customers. Technology, therefore, should not be regarded as the means to replace the human touch in connecting with clients.
Consumers have needs, and technology must not be solely charged with fulfilling them. Firms must prioritize technical solutions in a way that allows human agents to remain focused on the higher-level organizational functions in managing customer relationships.
Tech Trends in Customer Service in 2021
The modern market is rich with technology tools for delivering superior CX. Some of the essential tech tools can be implemented in your tech support operations today to ensure the customer-centric company's culture of tomorrow:
Intelligent Call-Back
Omnichannel CRM
Visual Support
Call Center Analytics
Predictive Support
Personalization
Focus on Agent Experience (AX)
Interactive tech services enable the intelligent transformation of the customer experience and promote the highest degree of brand engagement. Finding the right balance in running your business will ensure the successful outcomes of your consumer engagement in the digital age.
The following technology assets significantly contribute to advancing your business' CX:
Smart chatbots: deal with large customer volumes and carry out basic tasks without human interaction.
Text-enabled landlines: help to accomodate a broad scope of customers' communication preferences.
AI schedulers: allow the businesses to stay focused on more crucial organizational tasks.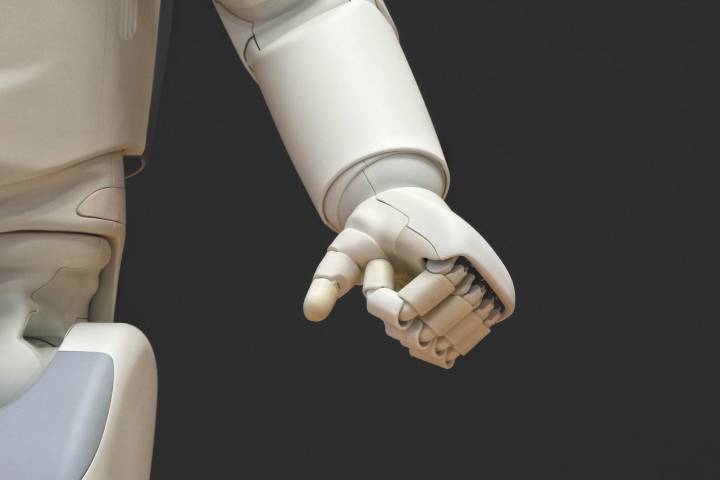 Revamping Technology in the Service of the Customer
The modern consumer is the tech-driven protagonist of your business story. Personalization of the digital customer experience is the number one task to build customer loyalty and enhance the brand voice.
Daniel Henry, Executive Vice President and CIO at McDonald's, defines the key cornerstones in modern technology platforms, as incorporating personalization, strategic acquisitions, and agile operations. Within technology adoption, companies must think about the consumer before the technology. Technology itself is not as powerful as a coherent interaction with the customer-driven vision of the enterprise.
AI: Human-Machine Interaction
Interest in artificial intelligence (AI) technologies is rapidly increasing. AI and the human mind have fundamentally different aptitudes but are particularly mighty when used together. AI succeeds when it is supported by sound strategy and well-trained models.
As AI continues to expand its impact on the modern digital market, it is crucial to understand how it helps to create excellent customer service in response to customer needs in 2021:
Generates high-quality writing.
Measures conversations for positive results.
Automates FAQs and supporting ticket triage.
Determines tone and sentiment.
Translates every language.
The artificial mind can replicate human work in a cost-efficient way. All data-related processes can be converted into structured digital flows. This way, companies using AI tools will enhance their customer experience by improving the quantity and quality of data inputs.
The Future Vision
COVID-19 pandemic posed critical challenges for businesses. This has placed even more pressure on the companies in delivering first-rate customer services to support clients during the crisis.
As new technologies take over the market, they increase the complexity of customer interactions. Digital-savvy companies can considerably benefit from interactive technologies that help meet changing customer needs in a more prosperous and innovative manner.
With a strong focus on technology today, businesses will gain more satisfied consumers in the future and engender a fierce loyalty for their brands.