Many business experts predicted that the business for customized t-shirt printing would be worth over 10 billion US Dollars by the year 2025. In connection with that, one of the industries that play the biggest role in growth is the print-on-demand business.
You can search on the internet the various network of quality POD providers that enable you to gain access to the tools for creating your own shops and start selling the various products, such as t-shirts, mugs and etc. that have your unique designs. If you are looking for a reliable platform, you may consider trying the Printful.
Some people think that starting a t-shirt printing business is easy. The truth is, it requires a lot of work before you reap the hard work you sow. Before you enter this industry, you need to understand what it is all about. This is because some entrepreneurs did not give their full commitment to their business, which led them to create more mistakes in the long run.
In this post, you will know the possible problems you may encounter in the printing industry. Don't worry, since we are going to give the solutions for each problem. Do you want to know more about it? Then let's start!
Print On Demand Business: Common Mistakes and Tips to Avoid It
If you have decided to enter the print on demand industry, the following are the top mistakes you might experience and the things you need to do to correct them.
Prioritizing the Ads Instead of the Store
Yes, advertising is a good help for your business to reach a wide range of new clients. But make sure that you will not invest in them when your store is not yet ready.
Not Following Up
It is advised to know the experience of your customers about your business. This will help you to make some business alterations (when there is one) that will improve your business. Learning your customer experience is always important, especially if you are a starter in the industry.
To avoid this, allot some time to ask your clients with some questions regarding their experience. You may ask about the products they like and don't like and their recommendations to improve your service.
Not Collecting the Customer Reviews
Customer reviews about your products will help your potential clients to know more about what you are selling. If you do not start collecting the reviews of your past customers about their purchases, you may lose lots of sales. You can improve the popularity of your store by adding a link that will take your potential customers to the review section. Here's how to manage your customer's feedback about your product.
Selling T-Shirts Only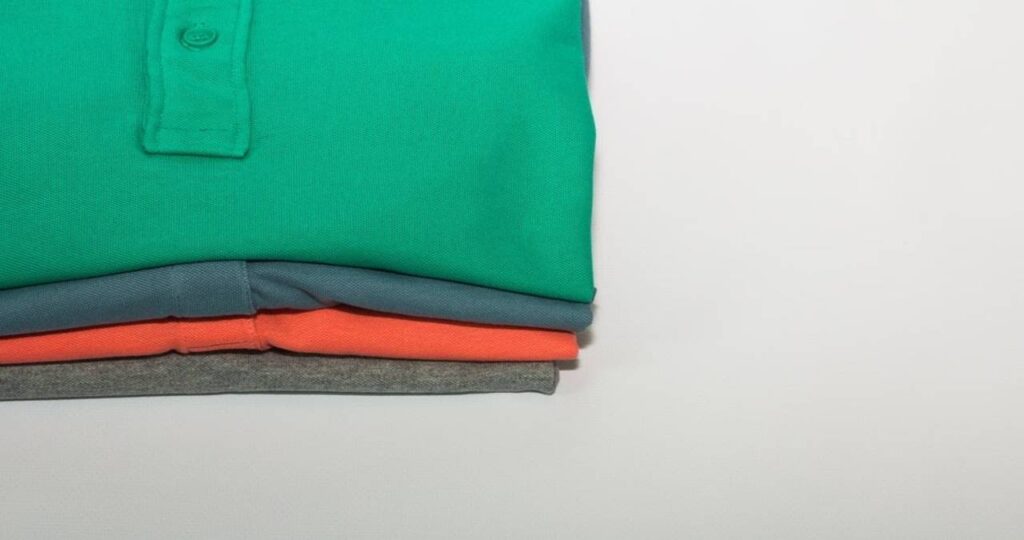 Keep in mind that there are other beautiful products you can use to incorporate your designs, such as pillowcases, phone cases, hoodies, mugs, and many others. This industry does not require you to maintain stocks or purchase the inventory. This means that you can introduce your latest products to your customers whenever you want.
Selling Too Many Variants
It is a good idea to have options. But selling too many variants can overwhelm your potential customers. Entrepreneurs should have trust in their designs. Aside from that, they should maintain their variants, especially the colors, to the minimum.
Setting of Hard-to-Understand Policies
Your clients will read your product description before buying it. This is their way to weigh if your product suits their taste or not. They also search for the information explaining them about the time the shipping process will take and the possible things they can do if the product did not satisfy them. So make sure that you will give your attention to every step in the process.
Your customers always read privacy policies, return policies, shipping policies, and other essential disclaimers. Make sure that your details are clear to gain the trust and loyalty of your customers.
Doing It All, Alone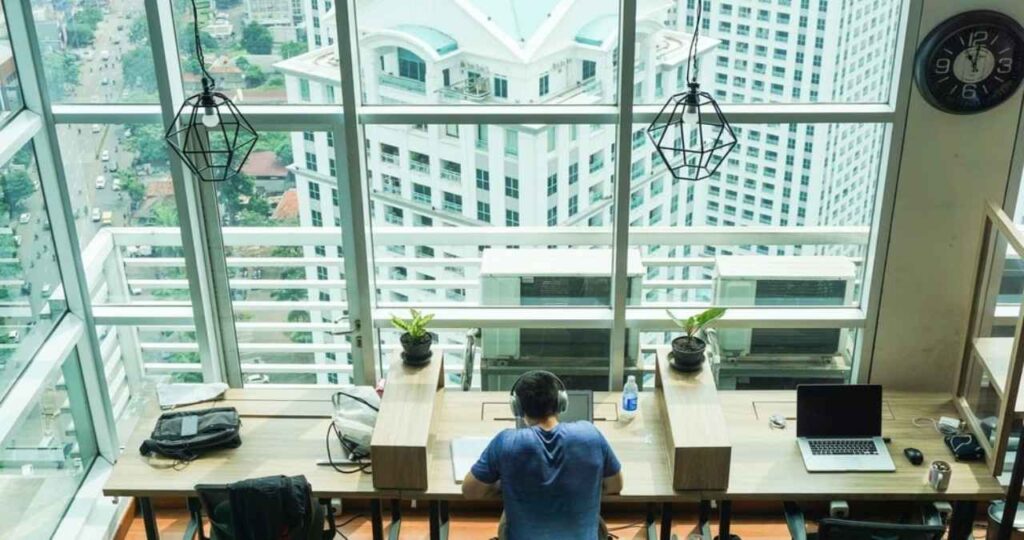 When you enter the print on demand business, you need to design different products and have a good marketing strategy to catch the attention of your potential customers. As an entrepreneur, you need to have lots of knowledge about marketing and designing. Now, if you have difficulties in creating a marketing strategy, you may consider the help of someone who knows how to do it.
Take note that you cannot run a big business alone. You will always need the help of someone you can trust and rely on.
Also Read: Online Reputation Monitoring Tools
Conclusion
Now that you know the possible problems and its solutions every entrepreneur might encounter in the print on demand industry, you can now start your own business efficiently. Just don't forget to always give proper attention to marketing strategies and using video content that is highly popular at the moment.
Also Read: Remote Engineering In The Times Of Corona