Digitalization has completely changed the way business is conducted. Today, it is impossible for modern businesses to function without a dedicated IT network. This is where all the mission-critical data is stored and shared by everyone in the company.
With increasing dependence on the internet of things, the instances of cyber thefts and data breaches have increased significantly. This is why business network security has become integral for both big and small companies.
To ensure that your business data remains safe and secure, we have put together a list of tips that'll assist you in safeguarding your business network. But, before we get started, let's first understand what network security is all about.
Network Security Explained
Every practice, policy, equipment, and infrastructure used to protect your business network from unauthorized access is what network security all about. In essence, every step and measure you implement to protect business data from being stolen or hacked into is to ensure that your business network remains safe.
Here's how you can fortify your IT environment and enhance the security of your business network.
Install a Firewall
A critical first step towards network security is to choose and install a firewall that is suitable for the size and scope of your business. A robust network firewall ensures that all the "ports" are secure and patched leaving no room for hackers to breach your organizational network and compromise the integrity of your data. Having a strong firewall guarding your business network can keep opportunistic cybercriminals from taking advantage of the loopholes in your network.
Setup a VPN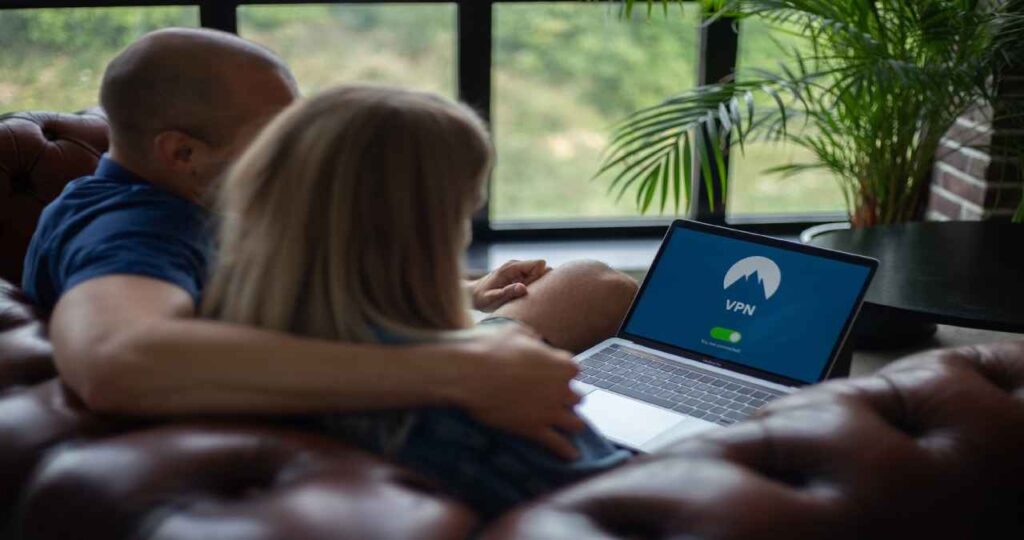 Setting up your VPN is an essential second step towards network security. Through a VPN, you can access your network using an encrypted passage that conceals your digital activity from potential hackers spying on you. Setting up your VPN is really helpful especially if your employees are working from home or from some other remote location. VPN helps deter digital threats that can infect your network through remote access.
Install an Antivirus Software
In today's virtual environment, having antivirus software installed is crucial. It helps keep viruses, adware, and malware at bay from your network as these are usually used by hackers to break into your network and infect your system. Antivirus software can help identify malicious programs almost instantly even before you install it on your computer and other endpoints.
Plus, as most employees do not always adhere to safe digital practices, antivirus software helps keep your network as safe as possible.
Conduct Penetration Testing
Also known as pen testing, this process involves hacking methodically and in an orderly manner into your own system to identify loopholes or weaknesses in your IT environment. It is best to leverage the expertise of managed services providers to conduct network testing in a simulated digital environment from multiple vantage points and fix any issues and vulnerabilities that crop up.
Penetration testing will give an extensive report on all the problematic points in your network along with suggestions for improvements to be performed on both hardware and software and strengthen network security.
Keep Router Firmware Always Updated
If your router firmware is not up to date, the security of your business network is at high risk. Outdated firmware makes your business network susceptible to hacking. If you are a small business, you might think it isn't worth your time but this cannot be further from the truth. Ensure that you update your firmware at least once a year to fix all the existing bugs in your system and your network to maintain a healthy and secure IT environment.
Provide Adequate Training to Your Employees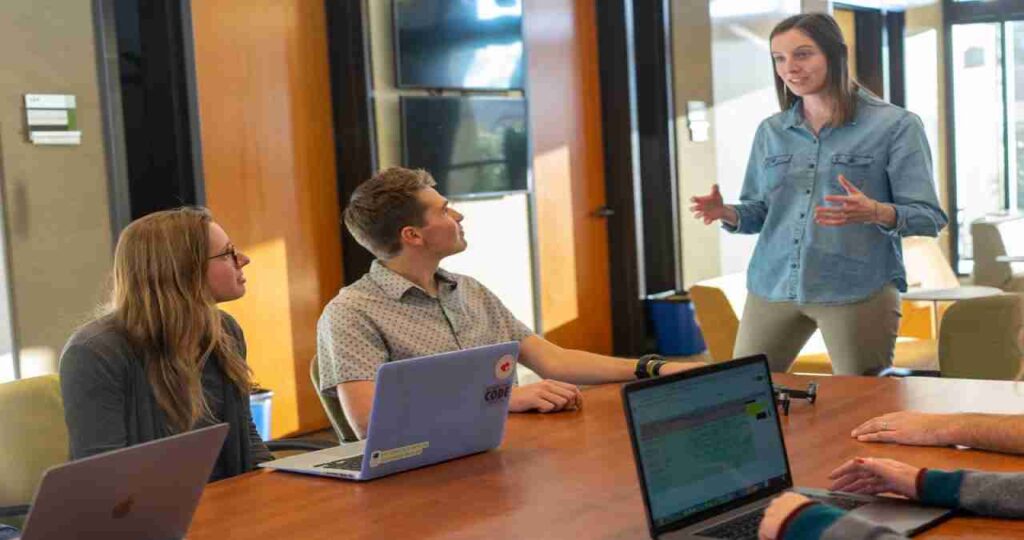 Studies found that negligible and uninformed employees are responsible for nearly 60% of the data breaches. Similarly, unsuspecting employees fall prey to social engineering and phishing scams which leads to your business data being compromised. Conduct regular training sessions on IT security and online safety to keep away from potential digital threats.
For best results, leverage managed IT support to create a culture of cybersecurity awareness in your workplace.
Develop a Robust Plan for Disaster Recovery
Having a powerful disaster recovery plan in place is integral to prevent any lasting major damage in the event of a network breach. Backing up your data should be a big part of your IT recovery plan. Opt for managed IT services to develop different procedures to address different types of cyber-attacks and disasters. Make arrangements to create robust data backup, storage, and retrieval plans in case of emergencies.
Ensure that you test your disaster recovery strategy to see how robust and effective it is before you implement it across your business network.
Partner with a Managed Services Provider
As your business grows, your in-house IT department gets increasingly overwhelmed with the added workload and technical issues. To fortify your technical prowess and divert your in-house team's focus towards business-criticals tasks, it is best to partner with a managed services provider or MSP.
You can benefit from managed IT solutions while ensuring that your business network is monitored remotely and all emergencies are addressed and your network is monitored round the clock.
Working with managed IT services from Austin could be the best thing for your organization as you can ensure that your network security is prioritized over everything else.
To Sum It Up
As a business, network and data security are your top concerns. Ensure that you make the most of managed IT support to ensure that your network is monitored continuously. This way, you can detect any anomalies in your IT environment right away. Working with a dedicated MSP can help ensure better dependability, expertise, and efficiency across all business operations and functions.
Shoring up your network security means your clients and customers will have more trust in your abilities. With improved network security, you can ensure that confidential customer information remains secure and out of harm's way.
Leverage the expertise of a B2B tech marketing agency to attract more customers towards a brand that's safe, secure, and well protected!
Also Read: Wired or Wireless Internet – Which Is Best?